I help create modern online experiences which embrace a unique visual language and communicate across the full spectrum of digital media.
Working alongside stakeholders and teams, I apply a iterative problem-solving approach aimed at unlocking purposeful user-driven design.
Career highlights include creating and launching emprego.co.mz, a mozambican job portal, which suceeded in becoming the top destination for local jobseekers and gained nationwide acclaim.
'I particularly appreciated how he interacts with client demands, a skill which takes years to develop. In Paulo's case, it feels natural.'
Mário Braz

PricewaterhouseCoopers
'I particularly appreciated how he interacts with client demands, a skill which takes years to develop. In Paulo's case, it feels natural.'
Mário Braz

PricewaterhouseCoopers

Graphic Design

Web Development

UI/UX Design

Digital Marketing

Motion Graphics

Content Strategy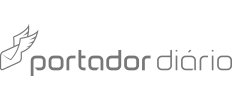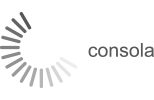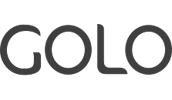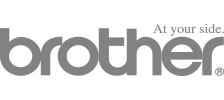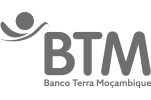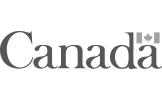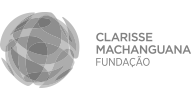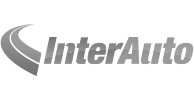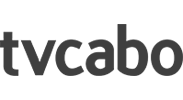 download CV